Technical support
We have our own laboratory facility and access to internationally recognised analytical laboratories for complex analyses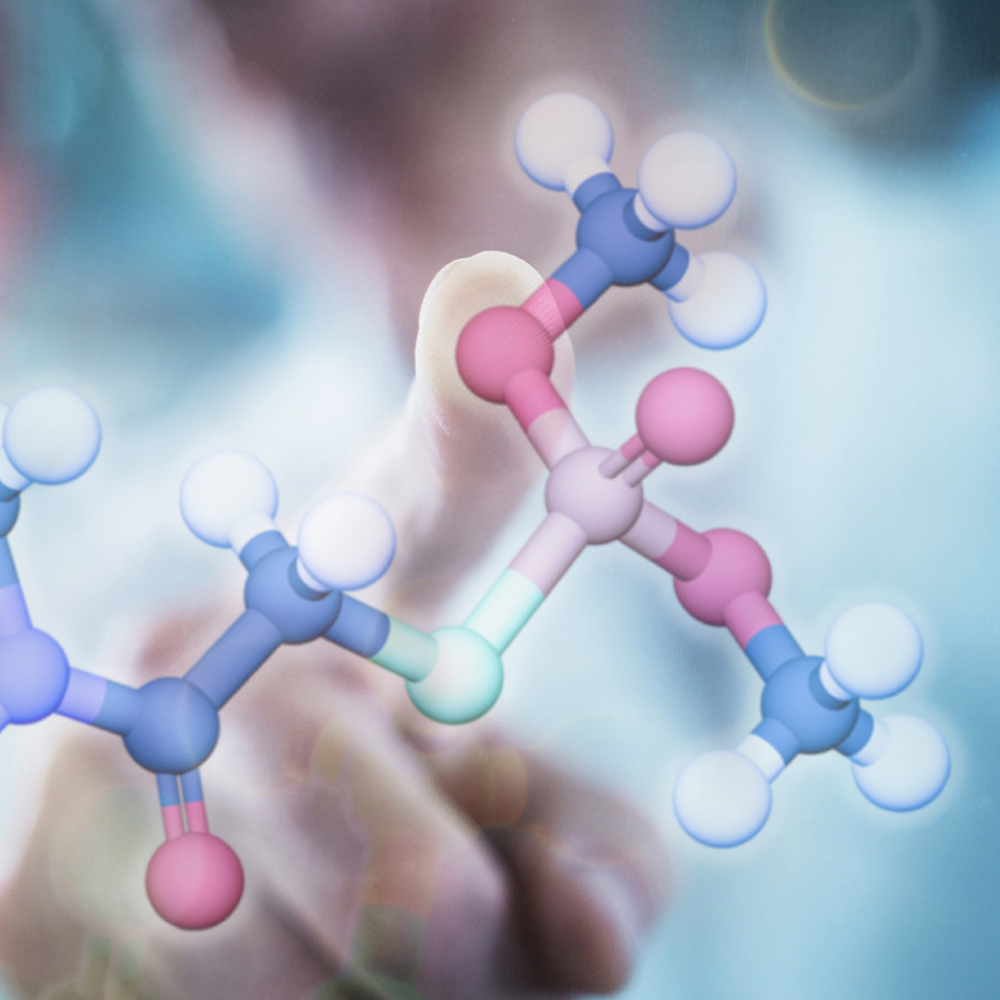 Barrettine Industrial distributes a wide range of products for leading worldwide chemical producers.
We are focussed on delivering principles of Responsible Care right through the supply chain.
We work within the REACH (Registration, Evaluation, and Authorisation of Chemicals) regulations and have been active in compiling data on the end uses of our products to feed back to our suppliers. All of our products are REACH compliant.
Being solvent specialists we pride ourselves on our knowledge of the products we supply. We have the support of our supply partners and we are members of the Chemical Business Association (CBA) and the Solvents Industry Association (SIA) both of whom are valuable sources of information for support and guidance.
If you have any queries please don't hesitate to get in contact.