Packing and delivery
Continuity of supply when you need it most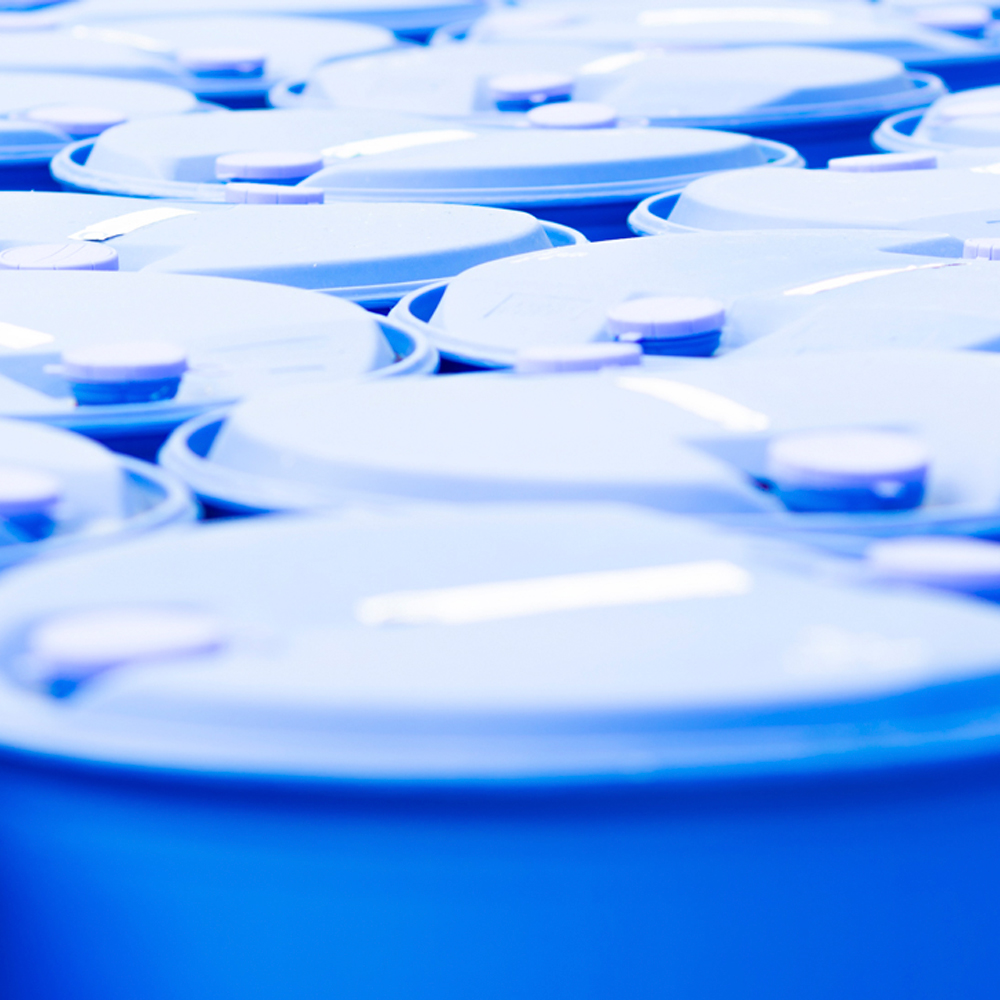 We have our own fleet of vehicles and have forged excellent partnerships with trusted hauliers to deliver on our promises of service, something we take great pride in.
The ever increasing demands of modern industry mean that in order to provide the service that is required to succeed it is essential that we manage our inventory to ensure continuity and competitiveness to meet our customers' needs.
The relationships that we have with our supply partners ensure that even in times of crisis due to any unforeseen circumstances we have that important continuity of supply.
All of our products are packed into UN approved containers from 1 litre through to 1000 litre IBCs and bulk tankers. Where specialist solutions are required our flexibility allows us to look outside of our regular activities to reach a positive conclusion for our partners.
If you have any queries please don't hesitate to get in contact